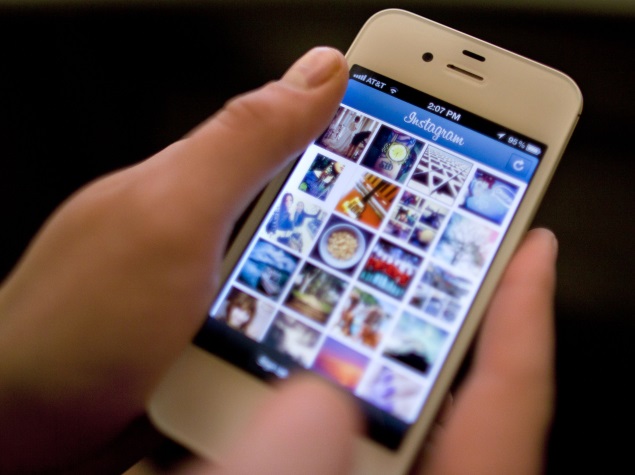 Instagram has started allowing users to upload and view high-resolution (1080x1080 pixels) images, with the changes rolling out to the Android and iOS apps slowly. The images on the photo-sharing website until now stayed with 640x640 pixels resolution.
Co-founder of Instagram, Mike Krieger, made the announcement on Twitter on Monday. A spokesperson also told The Verge that for now Instagram will be concentrating on the mobile platform, and has no plans to bring the feature to the Web. To note, other photo sharing sites like Flickr have no such limits for high-resolution images.
Last month, Instagram introduced a new feature under the 'Explore' tab that lets users view trending topics and places based on real-time events. The feature introduced in the Facebook-owned photo-sharing service is said to target Twitter, which is also known for showing real-time trending topics.
Instagram also announced redesigned profiles, feeds, and hashtag pages for its Web interface last month. The redesign primarily brings changes to the profile page of an Instagram user and shows bigger images than before. The company stresses that the redesign makes Instagram profiles on the Web "cleaner and faster." The new interface shows a selection of the recently shared images just above the profile photo and user description (or bio).