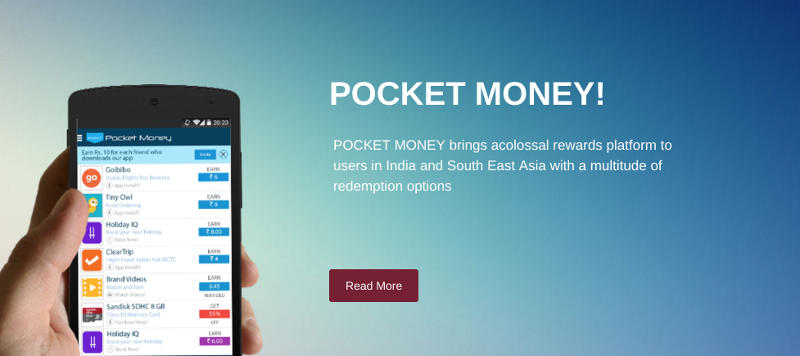 FindYahan
Delhi-based online marketplace for professional and lifestyle services FindYahan announced Wednesday that it has received a fresh round of funding from Brand Capital, a Times Group company. The company plans to deploy the fresh funds to scale-up FindYahan's marketing activities. The company said that its app has 200,000 subscribers, with a total 400,000 users across both platforms.
Deyor Rooms
Delhi-based budget hotel aggregator Deyor Rooms has reportedly raised $500,000 (roughly Rs. 3.28 crores) in angel funding from Redcliffe Capital's Dheeraj Jain as well as unnamed investors. The six-month-old startup has tied up with hotels in 22 cities and plans to cover 700 hotels in 38 cities by March-end.
Loanbaba
Mumbai-based Sahas Technologies, which runs LoanBaba.com marketplace for consumer loans, has reportedly raised $320,000 in a angel round of funding. Founded in 2015 by Sanket Hasabnis and Satchit Hasabnis, Loanbaba provides an option to attach a salary slip and income tax returns to KYC documents for faster processing.
Pokkt
Mumbai-based Pokkt, which lets users pay for digital goods and services through an ad-funded model, raised $5 million from existing and new investors in a fresh round of funding. Founded in 2012, the company reportedly plans to raise head count to 70-80 within a year.
Sabse
Tata Sons' Chairman Emeritus Ratan Tata has made a strategic investment in Wi-Fi first telecom carrier Sabse Technologies Inc, started by Hotmail founder Sabeer Bhatia. Details of the investment were not disclosed. According to the website, calls made using the Sabse network will be free, it only accesses the mobile network when Wi-Fi connectivity is not available.