Government withdraws the Draft National Encryption Policy following public uproar
The government on Tuesday said it has instructed the Department of Electronics and Information Technology (DeitY) to withdraw the controversial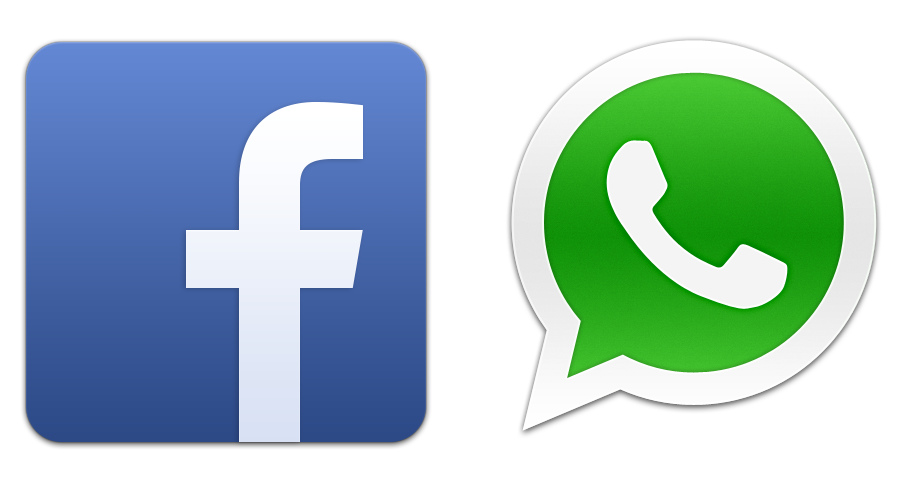 Union Minister for Communications and Information Technology Ravi Shankar Prasad said the government was withdrawing the draft encryption policy that proposed saving of all digital communications for a period of 90 days. The encryption policy was proposed to enhance information security in India. But experts argued that if enforced in its current form, the policy could make personal information vulnerable to hacking.
In view of the concerns raised,I have written to to withdraw the draft, and reword it aptly:
— PIB India (@PIB_India)

"It was giving rise to uncalled-for misgivings. The purport of this encryption policy is only to regulate those who encrypt. It is not to regulate consumers. This draft policy is not the final view of the government. Still when I noted the concerns of the people and some expressions used in the draft policy that were unnecessary, I have asked the department to withdraw the draft, rework it and draft it properly and again put into the public domain".
Prasad said.

Following public outrage, the DeitY had exempted WhatsApp and social media like Facebook, Twitter, payment gateways, e-commerce and password based transactions from the draft earlier today.