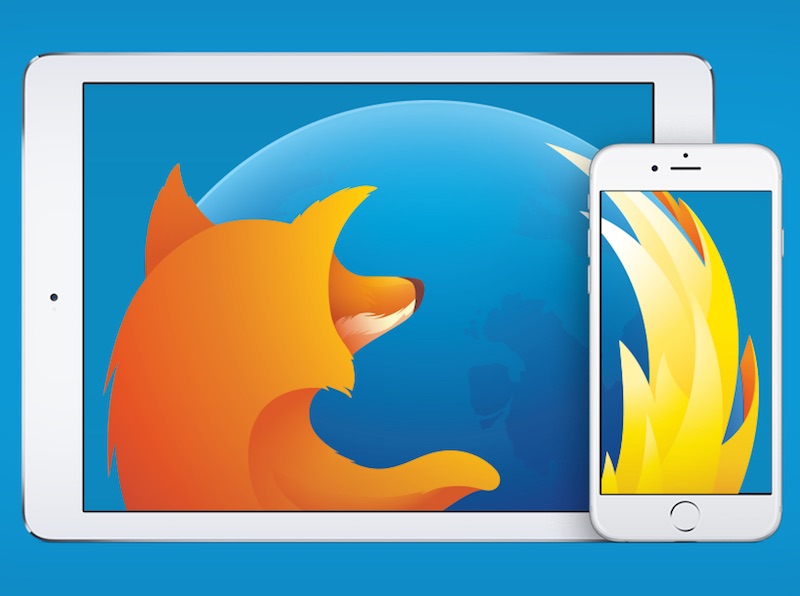 Mozilla on Thursday announced that it is making its Firefox Web browser available worldwide for iOS devices. The iPhone and iPad app was first released as a public preview in September for users in New Zealand.
Firefox for iOS packs in a number of features including something called 'Intelligent Search,' which gives users suggested search results and gives them the ability to choose the search engine. There's also the 'Visual Tabs' feature, which will allows users to manage multiple browser tabs on the same screen. Users with a Firefox account will be able to import their browser history, bookmarks, and more from their PC or Android device.
There's also an option for private browsing that gives users the ability to browse the Web without getting tracked by websites that they have visited - Mozilla's newly unveiled Private Browsing mode with Tracking Protection. It also doesn't share cookies with such websites when surfed in private mode.
While Mozilla has been one of the early birds to bring its browser across platforms, it didn't release Firefox on iOS citing Apple's strict policy on app developments - disallowing companies to use their favoured rendering engine - that many believed made the overall app limited. Unlike Firefox for Android, which uses the Gecko rendering engine, Firefox's iOS client runs on the Webkit rendering engine, the same engine which powers Safari and Chrome. It is also the only accepted standard on iOS.
Separately, Yahoo announced that it has added a visual flair to its search results, but it can only be viewed on Firefox's desktop client. When a user searches for a movie title or a public personality, a banner made of images and videos show up across the top of the page.