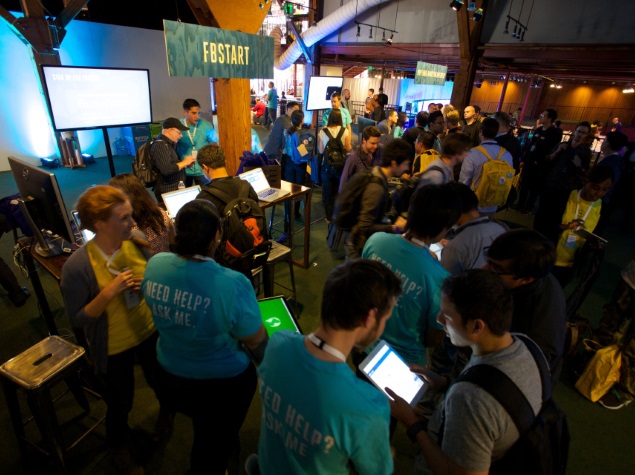 Facebook, in its latest attempt to become the video network of choice on the Internet, has signed up with the National Football League (NFL) for a "video sponsorship test."
The Wall Street Journal earlier this week reported that the social giant on the lines of post-roll ad format will show ads from Verizon Wireless soon after the video clip ends. The report notes that Verizon will "pay to promote them within NFL fans' Facebook news feeds."
It added that both Facebook and NFL will share the ad revenue; however the exact financial terms were not revealed. Facebook is also said to bring more partners to its new video tests.
A Facebook spokeswoman told WSJ, "This is a small video sponsorship test, and we will be evaluating how people, publishers, and marketers respond to this kind of co-branded video content on Facebook."
TechCrunch reports that NFL's video Facebook page now shows ads from Verizon after playing videos. "Basically, there's a 30-second video clip, and as soon it finishes, it transitions into a 10-second ad for Verizon Wireless," it notes. However, we were unable to watch the ad post the clip despite liking the NFL's official Facebook page, indicating the "video sponsorship test" is being tested only in limited numbers.
A report on Wednesday suggested that Facebook was testing a new video section for its Pages, which is expected to be rolled out in the coming weeks.
The test initially included the new Videos section design only on a few Pages, and the new interface appears similar to the YouTube channels interface, complete with featured videos and playlists. The new design and features were visible on ABC News' Page.