Epson WorkForce 610 & 1100 Printers
Epson has announced its two new printers to its Workforce Printers lineup.The models are Epson WorkForce 610 and Epson WorkForce 1100.Both the printers are designed for Home and for Small Business.
Epson WorkForce 1100
Epson WorkForce 1100 printer is useful for those users who need to create large-format documents with business graphics.Epson WorkForce 1100 Printer provides high-quality output up to 13 x 19 inches.It has a printing speed up to 30 ppm for black prints and 17 ppm for colored prints in draft mode.Epson WorkForce 1100 gives 13 ppm for black and 5.5 ppm for color at laser Quality.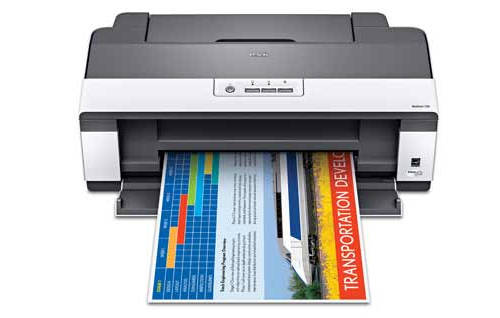 Epson WorkForce 610
Epson WorkForce 610 Printer comes with a 2.5-inch LCD display and the same 5-in-1 function that includes Printer, Copier, Scanner, Facsimile, Photo Print and Wi-Fi Connectivity.Epson WorkForce 610 can print 38 ppm in both black and colored while in its draft mode and in laser quality 15 ppm for black only, and 9 ppm for color.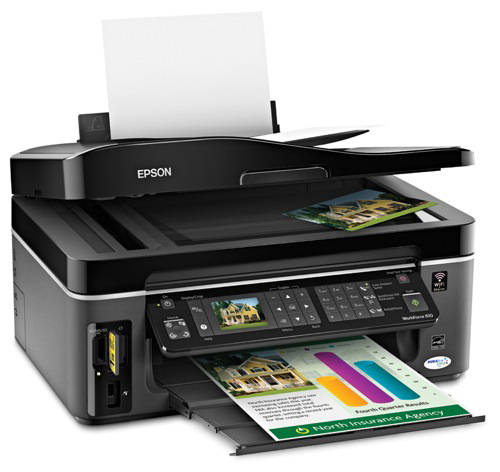 Epson WorkForce 610 Printer will be available later this month at a price of US $199.99 while the Epson WorkForce 1100 Printer will be available in September at a price of US $199.99 too.