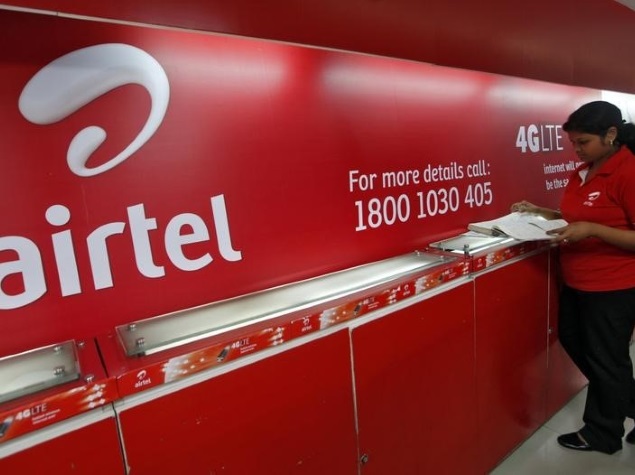 The Chairman of Telecom Regulatory Authority of India (Trai) Rahul Khullar admits Airtel's plans to charge a higher rate for VoIP traffic was against the principles of net neutrality, but added that under the current legal and regulatory frameworks, the move was perfectly legal and outside the ambit of the regulator.
"Let's be clear on this. What the company plans to do is certainly not in conformity with net neutrality. But one cannot today say the move is illegal as there's no policy either by the government that net neutrality is our principle or a regulatory framework put in place by the regulator," Khullar reportedly told the Financial Express.
Instead, the regulator seems keen to bring over-the-top (OTT) players like Skype and Viber under regulations, as per Khullar's comments in the interview.
"If the telecom players fall under a set of rules, then should not the OTT players be also brought under some kind of rules? Otherwise there would be a non-level playing field," he added.
Instead of charging VoIP data packets separately, Khullar suggested services like Skype and Viber could be asked to pay a termination charge to the operator on whose network the call ends.
"So if calls are made using voice over Internet, the operator on whose network it ends would need to be paid a termination charge. The good thing here would be that there would be no need for pricing the data packs differently for voice and data and since every operator has a smart network which can identify voice calls made over the net, and can bill the originating party a termination charge," Khullar reportedly said.