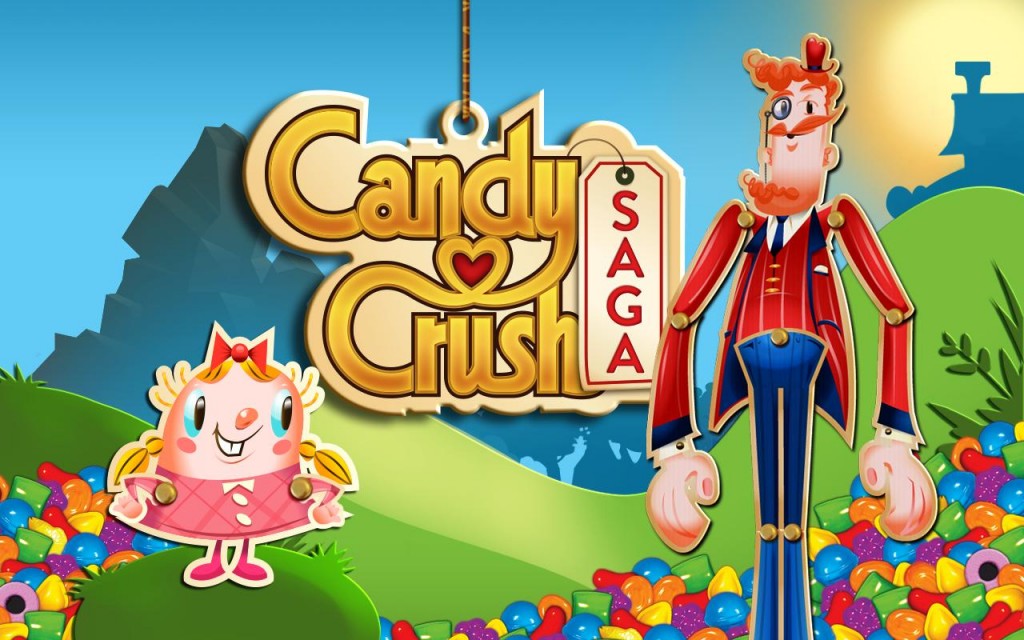 Activision Blizzard today announced that it will acquire King Digital Entertainment, creator of the most popular Candy Crush Saga game for $5.9 billion. King's shareholders will receive $18.00 in cash per share comprising a total equity value of $5.9 billion and an enterprise value of $5.0 billion. The addition of King's highly-complementary business further positions Activision Blizzard for growth across platforms, audiences, genres, and business models, said the company.
King has developed more than 200 titles, including popular ones like Candy Crush, Farm Heroes, Pet Rescue and Bubble Witch. It offers games in over 200 countries and regions. The company said that it has 340 million average monthly unique users across web, social and mobile platforms as of second quarter 2015.
The deal is expected to close by Spring 2016.
Commenting on the deal, Bobby Kotick, Chief Executive Officer of Activision Blizzard, said:
The combined revenues and profits solidify our position as the largest, most profitable standalone company in interactive entertainment. With a combined global network of more than half a billion monthly active users, our potential to reach audiences around the world on the device of their choosing enables us to deliver great games to even bigger audiences than ever before.
Activision Blizzard will provide King with experience, support and investment to continue to build on their tremendous legacy and reach new potential. We share an unwavering commitment to attracting and developing the best talent in the business, and we are excited about what we will be able to accomplish together.

Riccardo Zacconi, Chief Executive Officer of King, said:
We are excited to be entering into this Acquisition with Activision Blizzard. Since 2003, we have built one of the largest player networks on mobile and Facebook, with 474 million monthly active users in the third quarter 2015, and our talented team has created some of the most successful mobile game franchises. We believe that the Acquisition will position us very well for the next phase of our company's evolution and will bring clear benefits to our players and employees. We will combine our expertise in mobile and free-to-play with Activision Blizzard's world-class brands and proven track record of building and sustaining the most successful franchises, to bring the best games in the world to millions of players worldwide.