ACT Fibernet revises enterprise plans in Bangalore, 250Mbps plan now has 1.25TB FUP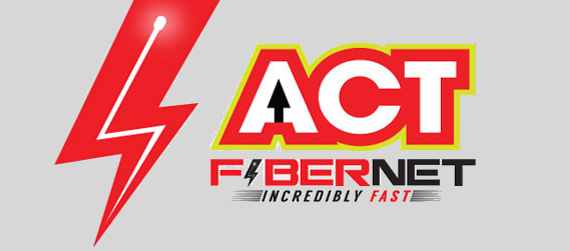 ACT Fibernet by ACT (Atria Convergence Technologies Pvt. Ltd.) launched 250Mbps plan for business users in Bangalore back in April this year. Now it has revised its enterprise plans. ACT SME Phenomenal plan that offered 250Mbps speed with 1TB FUP at Rs. 12,000 per month now has 1.25TB FUP limit for the same price. FUP limit for 200Mbps and 150Mbps plans have also been upgraded to 1 TB and 750GB, respectively. Speed after FUP limit remains the same.
You also get free static IP, Fibre-to-the-office (FTTO) connectivity over a dedicated Gigabit Switch, 100% committed bandwidth and 24×7 Proactive Monitoring and NOC support, says the company. Check out the revised plans below.
Installation charge for business connections are Rs. 5000 and monthly rental includes additional 14% tax. ACT recently upgraded plans for Hyderabad and Chennai customers. The company should bring these plans to other cities as well.