The coveted domain name 'Sex.com' is about to hit the auction block. The bidding will start at a cool $1 million.
The domain name was last sold for $14 million--and it's not even the most expensive URL out there.
We've taken a look at the 11 most expensive domain names to date. Not surprisingly, most are breasts, booze, and 'bling' heavy, but there are some curveballs on the list.


11. Vodka.com
Bottoms up: Vodka.com sold for $3 million in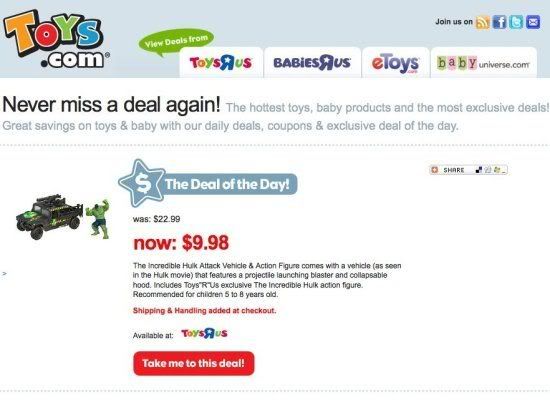 10. Toys.com
Retailer Toys 'R Us purchased Toys.com in 2009 for $5.1 million.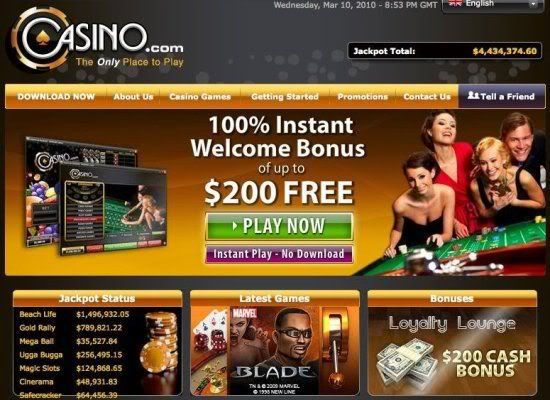 9. Casino.com
The site was sold in 2003 for a grand total of $5.5 million.



8. Israel.com
The Telegraph explains the buyer's motivations (who purchased the site for $5.88 million in 2004): 'Billed as "your first and best source for information about Israel". It was bought in 1994 by Joel Noel Friedman, a 46-year-old Jewish American. Rather than seek profit, he originally bought the site in fear that it would be misused by somebody else.


7. Beer.com
Breasts, business, bling, and beer top the list for the most expensive URLs: Beer.com was sold for $7 million in 2004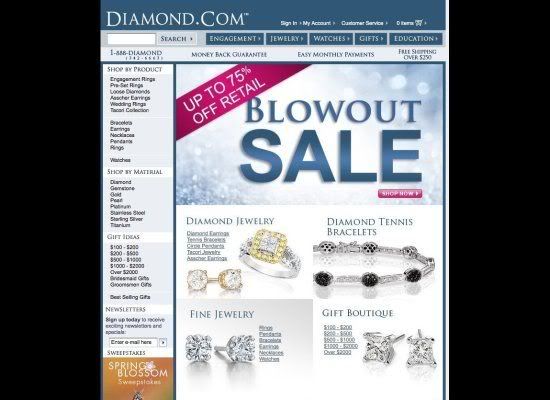 5. Diamond.com
Ice.com purchased 'Diamond.com' (tied with Business.com) for a reported $7.5 million in 2006.