I want to learn few things in Corel Draw or Photo Paint.
Please help me with snapshots or steps, If anybody can
1. How to add shadow to text like this?
2. How to add transparent stripe on picture like this?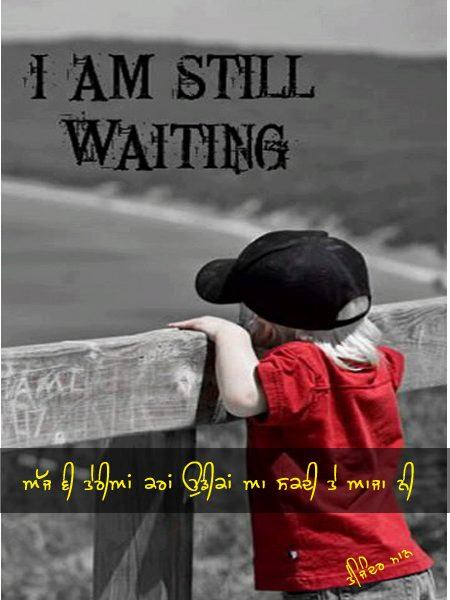 3. How to type in multi color?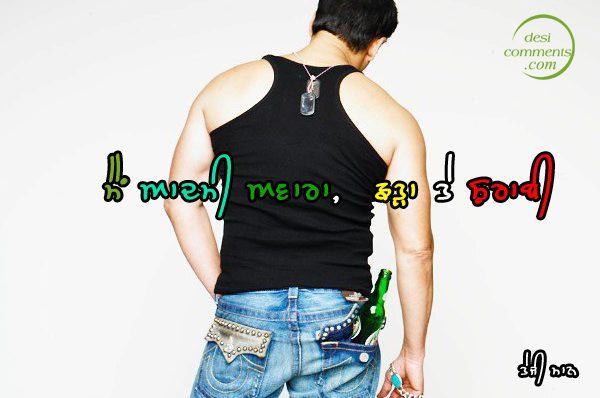 4. Any typing tutor for punjabi in corel?
5. How to add watermark?
Note: - I have Corel10