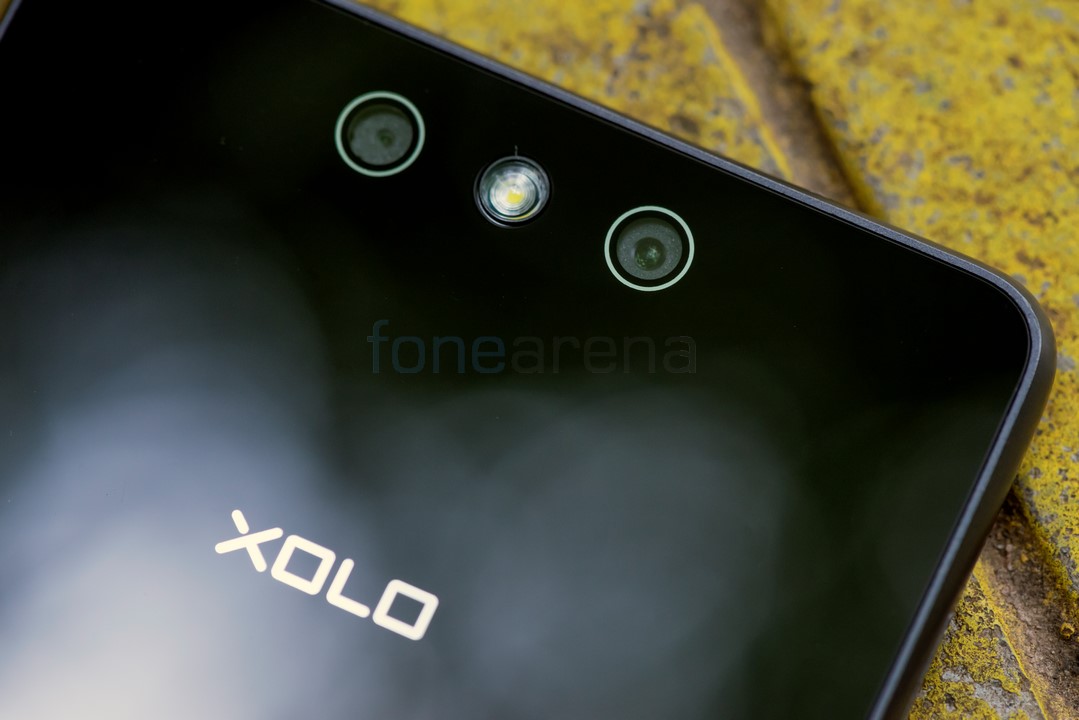 The phone surprised us quite a bit with the amount of detail it manages to capture. The dynamic range is also really good and perhaps is one of the best if not the best in the segment. White balancing is spot on as well and unless you wont really have to set it manually unless you want to be a bit creative with your photo's colours.
The secondary camera at the back is there to provide depth information to the image and while it does create a shallower depth of field, we felt that the effect wasn't as pronounced as it should be. Seems like only a slightly shallower depth of field than what you can already achieve by moving closer to the object and focusing on it. It also doesn't work that well if the two objects are far off even though there is sufficient space between the two. It works fairly well as long as the object you're focusing on is close to the phone itself.
Noise levels are also very minimal and especially in daylight, you get some really clean images. The front facing camera is good in terms of detailing and colour rendering but the noise levels are on the higher end. However for social media purposes, it should be more than sufficient. Images with flash is also decent.
Check out the camera samples (Click the image to view the full resolution sample)
Daylight
Macro
Low-light
Flash
Ubifocus
Stock 23MB
Front Camera
It can record videos at 1080p resolution at 30 fps. Video quality is good. Check out the video sample.