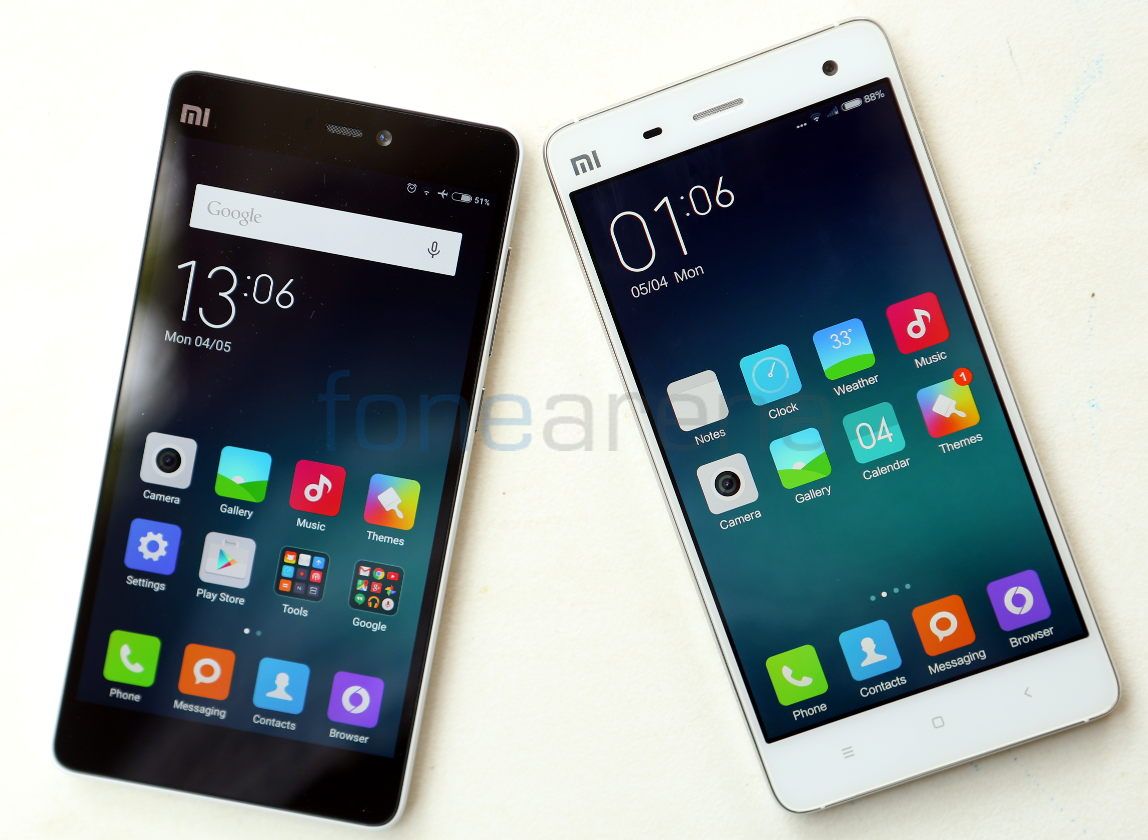 Xiaomi has announced that it has sold 34.7 million smartphones in the first half of 2015. This is a 33% increase compared to its sales in the first half of last year, which was 26.11 million. It sold 61.12 million smartphones in 2014, exceeding ts 60 million target. Xiaomi founder Lei Jun already announced that the company aims to sell 100 million smartphones in 2015. Looking at the sales numbers for the first half of this year, it might be tough to reach the target.
The company recently expanded to Brazil and is currently selling its products in China, Hong Kong, Taiwan, Singapore, India, Malaysia, Philippines and Indonesia. It already announced its plans to expand to Vietnam, Russia, Turkey and Mexico in coming months.
Xiaomi CEO and founder, Lei Jun, said:

Even with the China smartphone market slowing down, we did a stellar job of posting a 33% growth on last year's numbers. It can be said that we outperformed the market and produced an excellent report card.