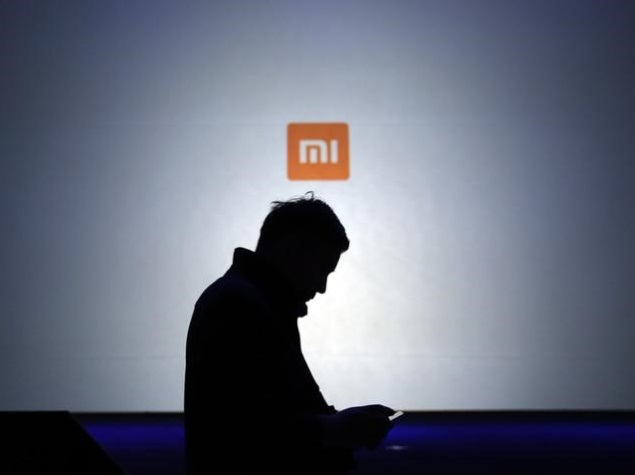 After several leaks hinting at the specifications
of Xiaomi's upcoming flagship, the Mi 5, a new
report has suggested the launch date of the
smartphone. According to a Chinese website, IT168 (via Android Headlines), the Xiaomi Mi 5 might
launch in October or November this year. While
the launch date is yet to be confirmed by
Xiaomi, it falls in line with the previous report
that hinted the smartphone to feature
Qualcomm Snapdragon 820 SoC, which is yet to be announced by the firm. A leaked roadmap from earlier this month also indicated the
flagship to launch by November 15 this year. The report, besides the tentative launch date of
Mi 5, also mentioned the device would equip a
5.5-inch display alongside 4GB of RAM and
16GB or 64GB of inbuilt storage. This however
varies from the recent leak that stated the
handset to house a 5.2-inch display. The latest report also contradicts a report from earlier this
month that came via Weibo and mentioned the Mi 5 to arrive in July. Some of the other rumoured features of the
Xiaomi Mi 5 from previous leaks include a
fingerprint scanner, QHD (1440x2560 pixels)
resolution display, 16-megapixel rear camera,
8-megapixel front-facing camera, and
3,000mAh battery. Previous reports have even mentioned details of the rumoured Mi 5 Plus handset that will
supposedly launch alongside the Mi 5. The
phablet is expected to feature a 6-inch QHD
display with a design sporting a nearly bezel-
less display. Other specifications include 4GB of
RAM, 32GB of inbuilt storage, and a 16- megapixel rear camera.