Sony is all set to announce the Xperia Z5 at an event at IFA 2015 on September 2nd. We have already seen leaks and renders of the Xperia Z5 and now the phone is leaked in press images that offer a clear look at the phone.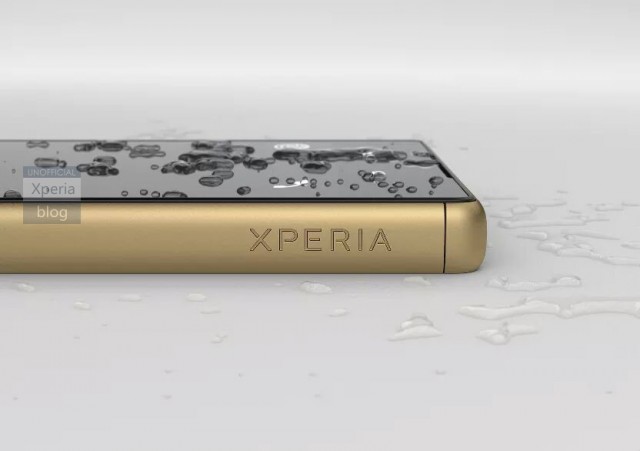 Earlier this week, Sony confirmed that it would announce "a smartphone with greater focus" at IFA. One of the press images confirm that the Xperia Z5 will feature a new 23MP main camera with 1/2.3" Exmor RS sensor. As per the images, the next flagship smartphone from Sony looks similar to the Xperia Z4. Also seen is a Xperia branding on the side of the Xperia Z5 that will come in gold white and dark turquoise color options.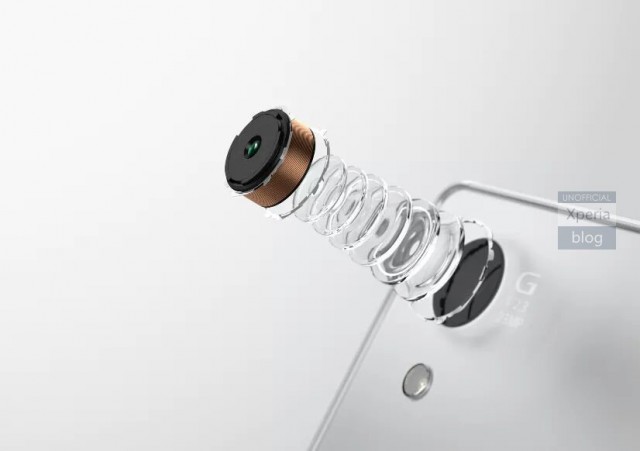 The Xperia Z5 is said to sport a a 5.2-inch display and will be powered by an octa-core Qualcomm Snapdragon 810 processor. The phone may be water-resistant as well. Sony is also expected to announce the Xperia Z5 Compact at the event.