its u r planning b/w these two ,then have a look at samsung galaxy s i900.it is one of the best android smartphone.it is far better than x10 and desire both.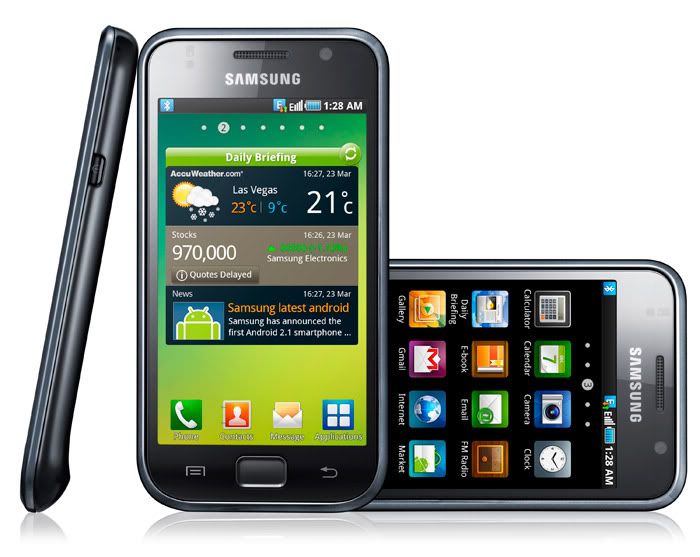 and out of these two htc desire is a much better option as compared to xperia x10.
htc desire has an amoled display with multi touch feature whereas x10 has ordinary lcd display with no multi touch feature.