SD Card functionality to feature on Android 5.0 Lollipop
---
Android 5.0 Lollipop will leverage the SD Card functionality on Android devices. Google has introduced new APIs which were specially designed to enable one to access SD memory cards in an easy and secure manner.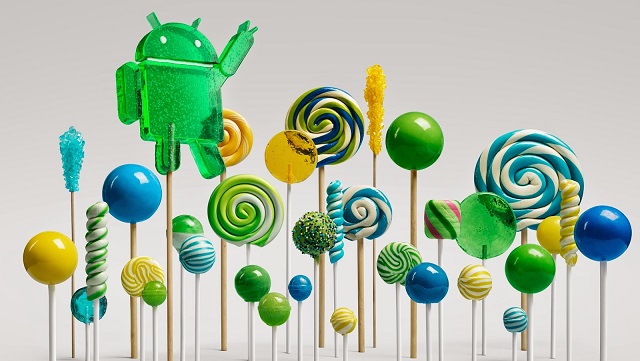 Android Lollipop

The company brought back the SD card functionality with Android 4.4 KitKat but it did not offer it on enough range of apps. Developers will once again be able to fully access SD card directories and files. Whenever you install an app from Play Store, you have to accept certain permission. Developers can now add permission and ask for what folders on SD card the app is allowed to access.

They can also ask for access to entire SD card or a particular folder. Apps will also be able to create directories to store media on an SD card much more easily. They will not need to request access again and all future operations can occur seamlessly.