QiKU Q Terra's biggest USP is its 360 OS; here are its 6 coolest features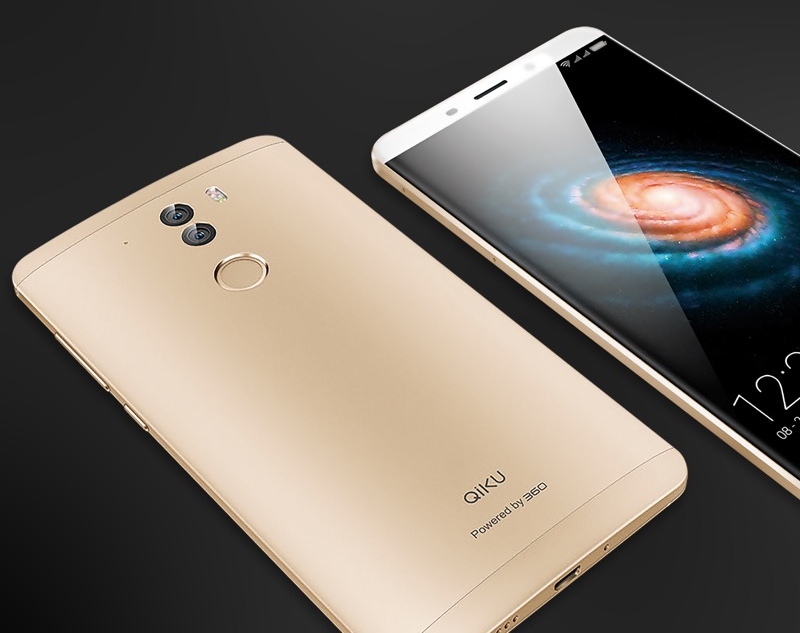 1.Uninstall
most of the system apps: Most smartphones these days come with pre-installed apps and services from third-party vendors. Only a few vendors let users uninstall these apps, which take up precious storage space and at times even hog system resources by running in the background or updating themselves whether you use the app or not. Qiku, however, wants to set a new standard by not only allowing you to remove pre-installed third-party apps but also core apps like messaging and browser among others, in case you have any preferred third-party apps. This is something we have never seen before on any smartphone.
2.Freezer:
This is a built-in app that lets you, sort of, freeze any app. What this means is apps in the freezer won't be able to hog any system resource or even connect to the Internet. Using the app is very easy - just drag any app you'd like to 'freeze' to the freezer. In case you want to 'thaw' any app, just open the freezer and tap on that app's icon. This feature has previously been available via third-party apps but it required you to root your phone to work.
3.One-key speed:
If you have ever encountered a phone that slows down when you have too many apps running in the background, you would love this feature. Touch the One-key speed icon and it closes every app that's running in the background to free up RAM. It has a cool animation too, which is akin to an exhaust fan sucking up all the air. The feature is available on Xiaomi's MIUI as well when you go to the multi-tasking window or in third-party apps such as Clean Master.
4.Heat tracing:
One constant crib most of us have is our smartphones start heating up with graphic intensive apps or while streaming video or playing games. To address this problem, 360 OS has a dedicated feature that helps track CPU temperature. It even narrows it down to individual apps and their contribution to the overall system temperature. You can even set an alarm to warn you when the CPU hits a predetermined temperature.
5.Application Authority Manager:
Qihoo 360 is one of the world's largest mobile security solution providers and it is natural for them to ensure their smartphones are secure. The 360 OS lets you select what permissions apps have and gain more control of what data the apps can access. This is a feature that has existed on Cyanogen OS as well as Xiaomi's MIUI and has become a standard feature in Android 6.0 Marshmallow.
6.Private Space:
Akin to guest mode on Android, the feature creates a separate store where you can lock your key content such as images, contacts and text messages. The private space is password protected, therefore anyone else using your smartphone cannot access those files.
Read More About Qiku Q Terra 808