21-Oct-2014
OnePlus One pre-orders begin October 27th
---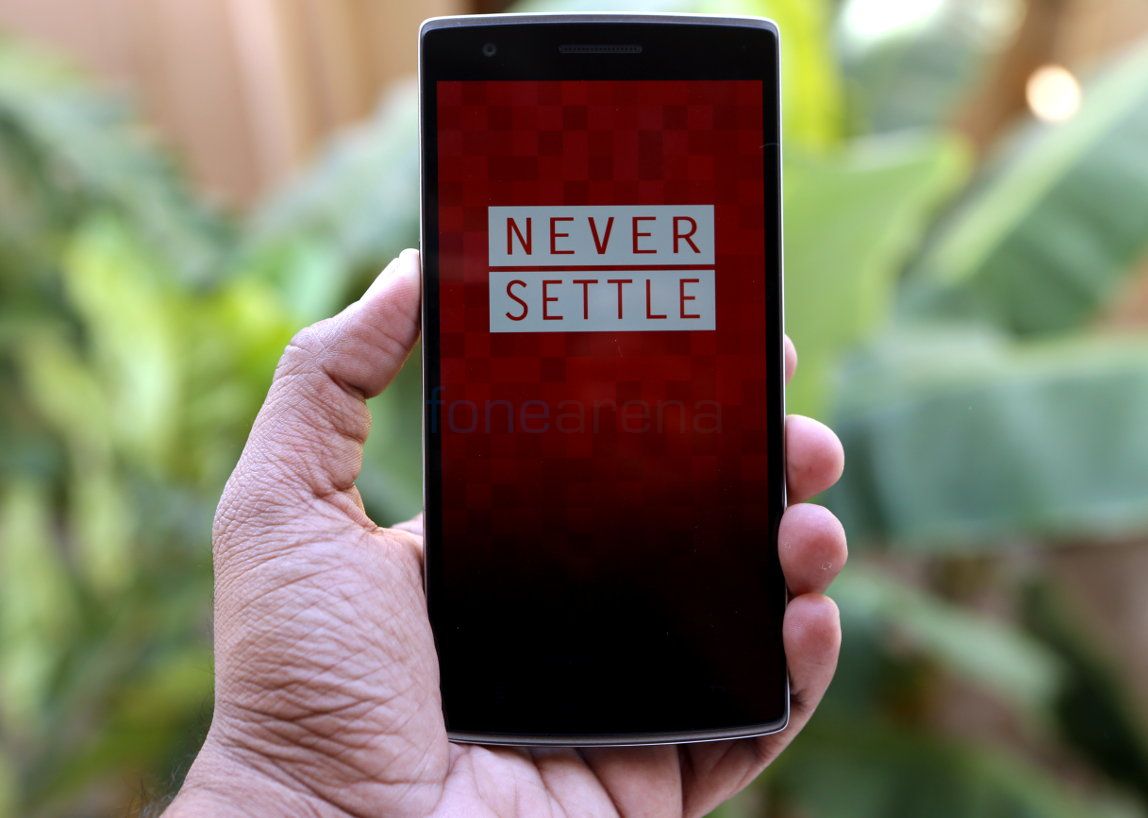 OnePlus has announced that it would start their OnePlus One pre-order system on October 27th at 15:00 GMT (08:00 PST, 11:00 EST, 20:30 IST), as it promised, but it will last for one hour only. You can add your OnePlus or accessories in your shopping cart right now from the pre-order page. You can order once the pre-orders begin.

As OnePlus said earlier, the item in stock would ship immediately, if itís not in stock you will get an approximate shipping time before you pay. More the pre-orders, longer the shipping estimation date. Pre-order system will be useful for those who are not able to get invites.

It still has the invite system. You can cancel the order any time, so that you can skip the pre-order queue and have your order shipped immediately if you get hold of an invite during the waiting time for the device to get shipped.

All the accessories will be sold at celebratory sale prices during the one hour period. The JBL E1+ Earphones will be available for $24.99, compared to the normal price of US$39.99.

We will have to wait till next week to know how many pre-orders OnePlus receives in the one hour. The One Plus One is expected to launch in India by December.