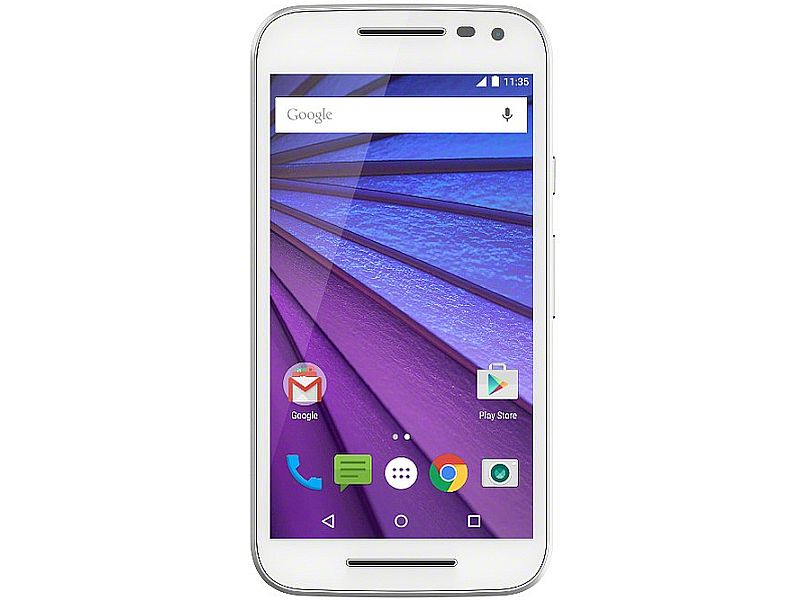 Motorola has announced price cuts for its popular Moto G (Gen 3) smartphone, alongside the recently launched Moto G Turbo Edition in India.
The Motorola Moto G (Gen 3) will now be available at Rs. 9,999 for the 8GB inbuilt storage model (previously available at Rs. 11,999) while the 16GB model will now cost Rs. 10,999 (down from Rs. 12,999). The Motorola Moto G Turbo Edition, on the other hand, will now be available at Rs. 12,499, down from its launch price of Rs. 14,499. Both the smartphones are available exclusively via Flipkart, as before.
Additionally, Motorola has also announced exchange offers for the two Moto smartphones. Interested consumers can get a discount of up to Rs. 4,000 on Moto G (Gen 3) and up to Rs. 5,000 off towards the purchase of Moto G Turbo Edition on exchanging an old phone.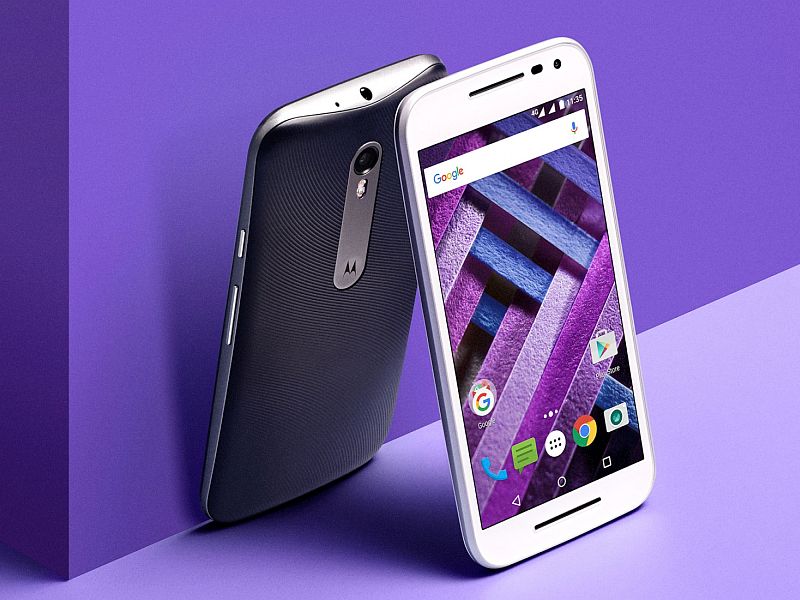 Notably, this is the first permanent price cut for the Moto G (Gen 3) since its launch in July last year. Motorola India had introduced limited period discounts on the Moto G (Gen 3) but this is first time when the handset has received permanent price cut.
Motorola India has not revealed any possible reasons for slashing price of the Moto G (Gen 3), but the recent launch of the Lenovo Vibe K4 Note can be expected to be one of the reasons. In our first impressions of the Vibe K4 Note, we found the Moto G (Gen 3) was one of the biggest competitors.