More and more leaks of the iPhone 6s are surfacing everyday and the latest one suggests that Apple will continue to offer 16GB storage on the iPhone 6 S along with an updated NFC Chip.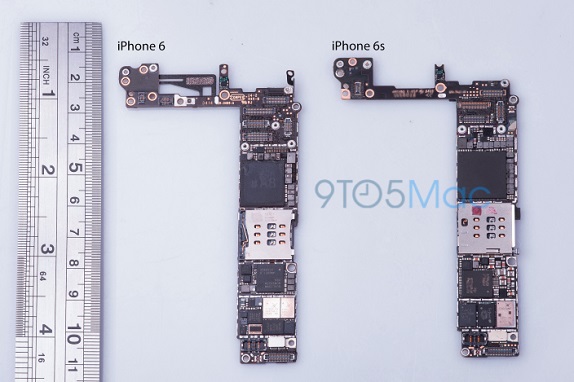 According to 9to5Mac report, the iPhone 6s will get a 16GB base model despite several user complaints owing to less space for HD videos and large apps. The current iPhone 6 also comes with the same 16GB, 64GB and 128GB options. Phil Schiller had earlier stated that the rise of cloud storage services can help users use less space on their devices, lessening the need for high levels of storage.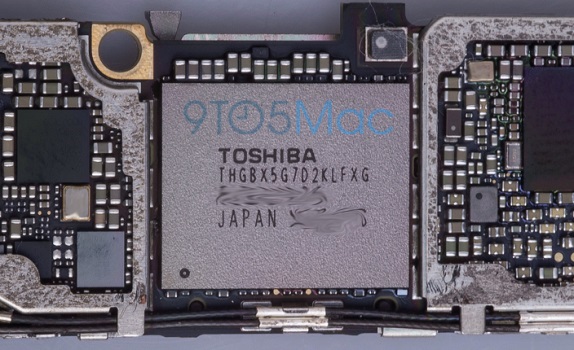 Coming to the new NFC chip in the iPhone 6S, it is made by NXP and has the 66VP2 model number and said to be an upgrade over the NXP 65V10 NFC module in the iPhone 6. Both modules come from NXP, which also supplies Apple with 'M7' and 'M8' branded motion coprocessors. In addition to updated NFC hardware and fewer chips, the leaked logic board offers the strongest indication yet that the next iPhone will incorporate flash memory chips by Toshiba, manufactured on a 19-nanometer production process. As per the image, the size of the logic board has been reduced as compared to the current ones present on the iPhone 6.
The 6S is claimed to be 0.16mm taller than the 6, as well as 0.13mm wider. Yesterday, it was reported that Apple is looking out for different ways to integrate chargers, heart-rate monitors and fingerprint sensors into their logos.