INQ Mobile has recently announced that they are going to offer two new 3G handsets that will bring quick access to social networking site Twitter, push Gmail compatibility and the capability to sync via iTunes on PCs and, in a rare instance Macs.INQ Chat 3G is the first QWERTY phone while the INQ Mini 3G supports the more traditional candybar form factor with number pad.
INQ Chat 3G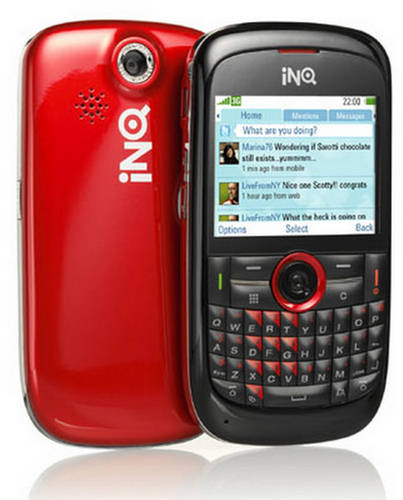 INQ Chat 3G gets free push Gmail support, Facebook access, Skype, IM and Twitter.INQ Chat 3G features a 2.4-inch, 320x240 resolution color display, a 3.2-megapixel camera and a GPS sensor, 120MB of memory that is expandable to 8GB, with Brew 4.0 and Java MIDP 2.0.
INQ Mini 3G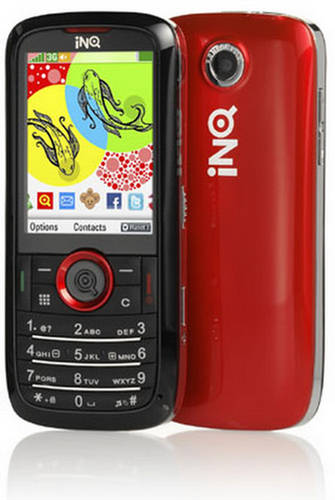 INQ Mini 3G has a 2.2-inch, 320x240 display, a 2-megapixel camera, 100MB of integrated memory that is expandable to 8GB via a memory card slot.