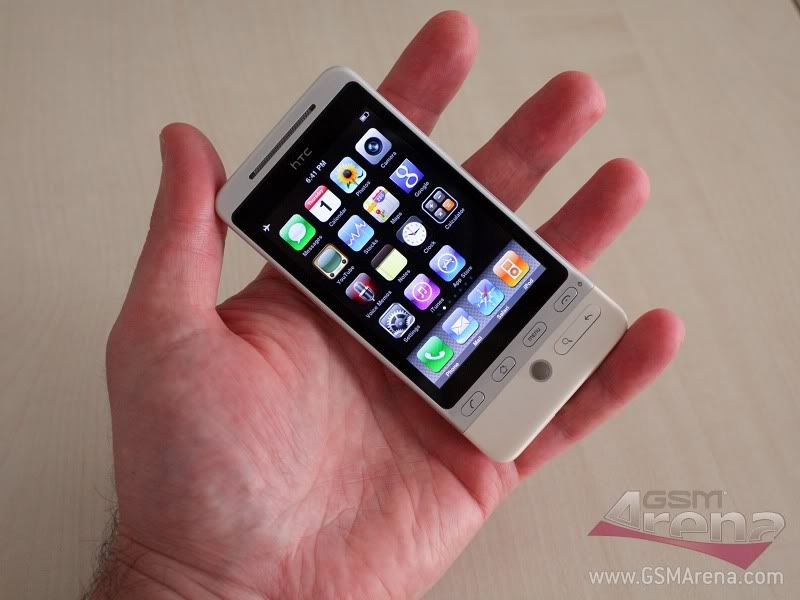 You've heard of hackintoshing - running Mac OS X on non-Apple rigs. Well, hold on to your hats folks, the good people over at XDA-Developers have just ported an iPhone OS ROM to run on an Android smartphone.
For now, the ROM is compatible with Old Faithful, or HTC Hero as it's more commonly known. The French developer behind this project is promising to bring the hackintoshed iPhone OS to other Android devices with HVGA screen and a compatible CPU.
The port is not fully optimized yet so you'll see there are some lags. Still, if you imagine the opportunities. The UI is a hit or miss affair for now, but there's obviously AppStore support.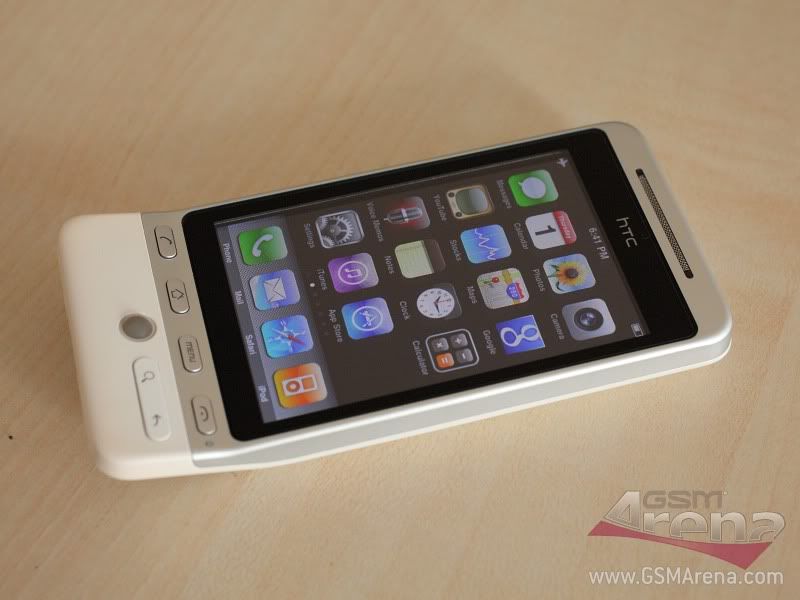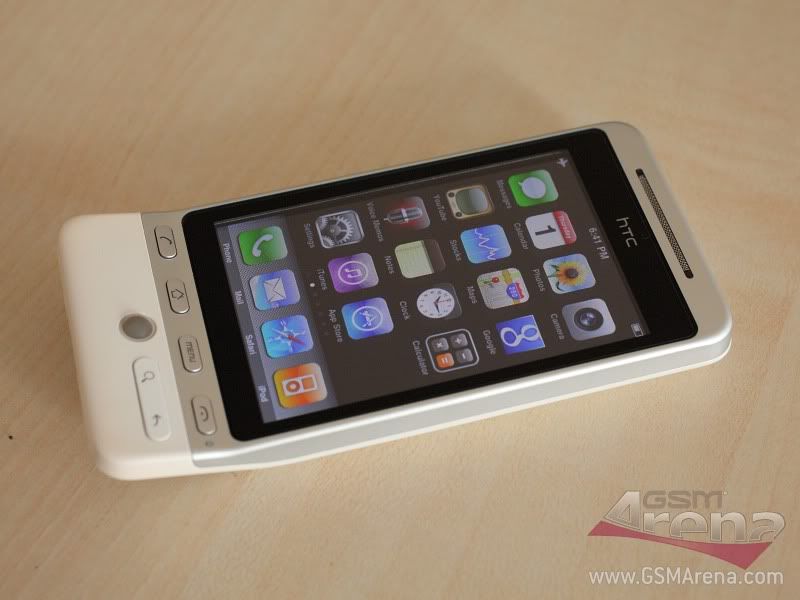 Here it goes, the HTC Hero running the iPhone OS 3.1.2:
We can't wait to see that run on some more powerful hardware.