Google has released Chrome 36 for Android with several features along with some improvements. The update brings better text rendering for non mobile optimized sites. Also, Chrome for Android now gets display doodles on new tab pages.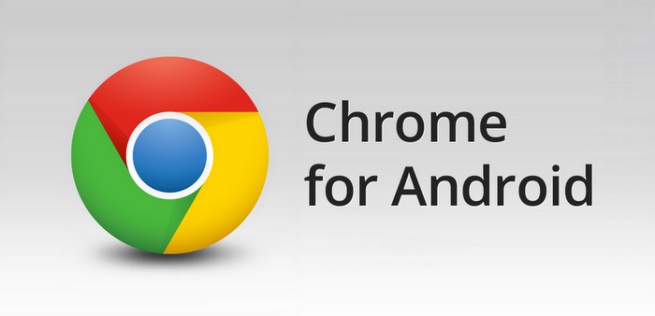 chrome-for-android-2
In addition it gets bug fixes and performance improvements. Moreover, a couple of security fixes have been made in this update, which includes a URL spoofing fix, as well as an origin policy bypass fix.
The bug fixing update also includes fixes to address issues from OpenSSL 1.0.1h, an Undo tab close option, full-screen video playback with subtitles and HTML5 controls, and support for multi-window and Chromecast.
The update is expected to roll out from all the Android users through Google Play Store in few days.