Asus Lolliflash selfie flash and ZenEars earphones go on sale in India for Rs. 899 and Rs. 699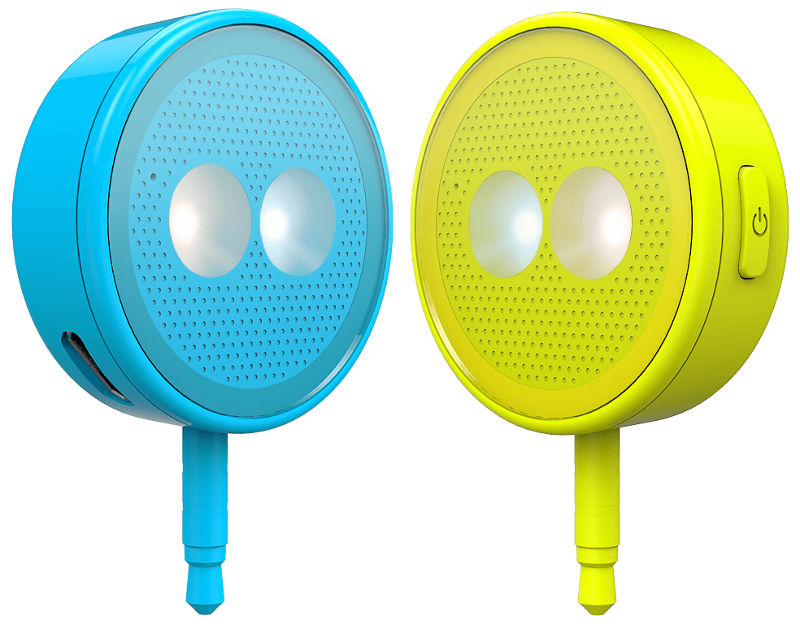 Asus introduced the Lolliflash selfie flash and ZenEars earphones at the Zenfone 2 launch event in India back in April along with the ZenPower power bank. Today the company has announced that both these accessories are now available in India. The Lolliflash is a dual LED flash that connects to the smartphone's 3.5mm audio jack. The ZenEars is in-ear earphones.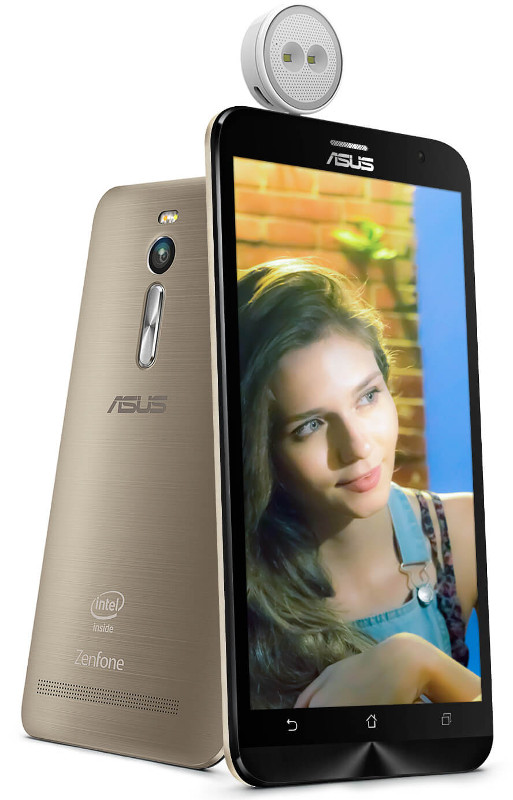 Features of Asus Lolliflash
Dual-Color LED (2700K and 5000K) for true colors and skin tones in images
3 brightness levels
70-degree beam wide projection angle
Anti-Red Eye eliminates red eye from photos
Compatible with all smart devices, connects through 3.5mm audio jack
Dimensions: 31.5 x 11 mm; Weight: 8g
65 mAh battery lasts for 3 hours (Low flash mode), 20 mins (High flash mode) or 3000 Snaps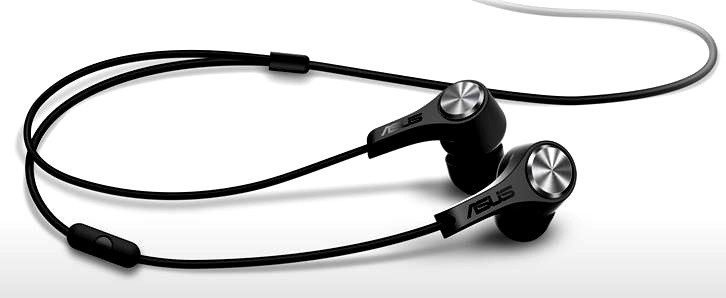 Features of Asus ZenEars
Innovative fusion of driver technologies and Sonic Master 2.0 for sophisticated audio output.
Ergonomically-designed earphones fit perfectly into the user's ears
In-line microphone for voice calls
20 Hz – 20000 Hz frequency response, 107 dB/mW sensitivity
Effectively absorb reflected sound, reducing distortion and restore more music details
Patented Damping System and Transmission Tube for crystal clear and detailed sound
The Asus Lolliflash comes in White, Blue, Black, Red and Yellow colors and is priced at Rs. 899. Asus ZenEars is priced at Rs. 699. Both these will be available through Asus exclusive stores and on leading e-commerce websites in India.
[Asus Lolliflash and ZenEars are now available for purchase from
.]