Apple iPhone 6s and 6s Plus teardown confirms smaller battery, heavier display and more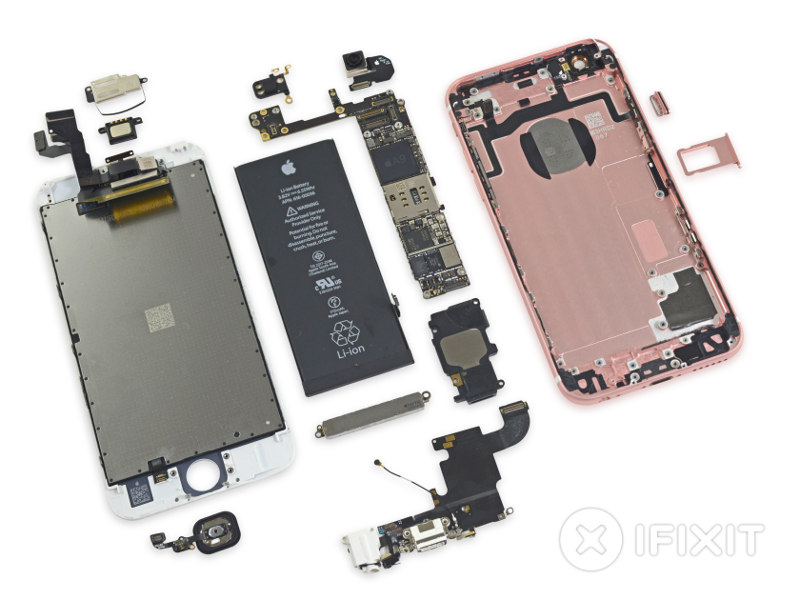 Apple iPhone 6s and iPhone 6s Plus went on sale today across 12 countries. As usual, folks at iFixit have already managed to grab both the smartphones and have given at a teardown treatment. This reveals smaller battery due to presene of new taptic engine near the battery and heavier display due to new 3D Touch technology.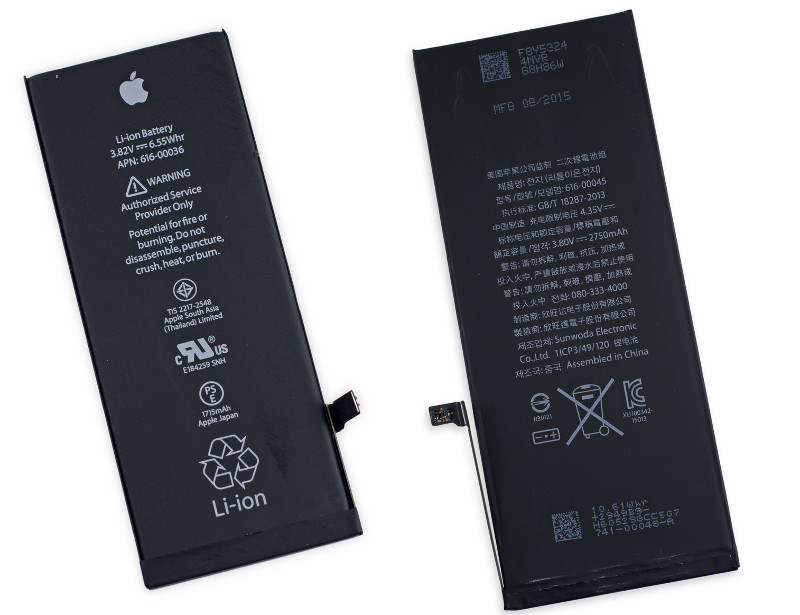 The iPhone 6s has a Apple A9 APL0898 SoC, Samsung 2GB LPDDR4 RAM and Toshiba 16 GB 19nm NAND Flash. It has a 1715mAh battery, compared to the 1810mAh battery in last year's iPhone 6. The main change is the display that weighs 60 grams, 15 grams heavier compared to the iPhone 6.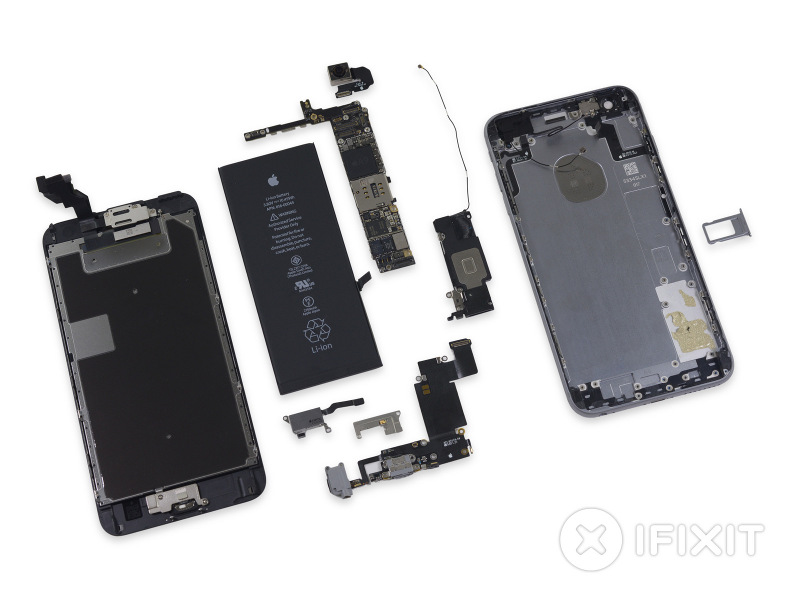 The iPhone 6s Plus has Apple A9 APL1022 SoC, SK Hynix LPDDR4 RAM (2 GB LPDDR4 RAM likely) and SK Hynix 16GB NAND Flash. It has a 2750 mAh battery, compared to 2915mAh battery compared to last year's iPhone 6 Plus. The display on the iPhone 6s Plus weighs whopping 80 grams, 20 grams heavier than the iPhone 6. Display is the main reason for the increase in the weight of the phone, which is 192 grams, exactly 20 grams heavier than the predecessor.
This also confirms Qualcomm MDM9635M LTE Cat. 6 modem, as rumored earlier, compared to MDM9625M LTE Cat. 4 found in the iPhone 6 and the iPhone 6 Plus smartphones. New LTE Cat. 6 modem offers up to 300Mbps download speeds. As we already know, these smartphones support up to 23 LTE bands.