ENRIQUE and ANNA'S "L♥ve Match
---
Enrique Iglesias and Anna Kournikova attend the Williams sisters'
semi-final tennis match at the Sony Ericsson Open in Florida.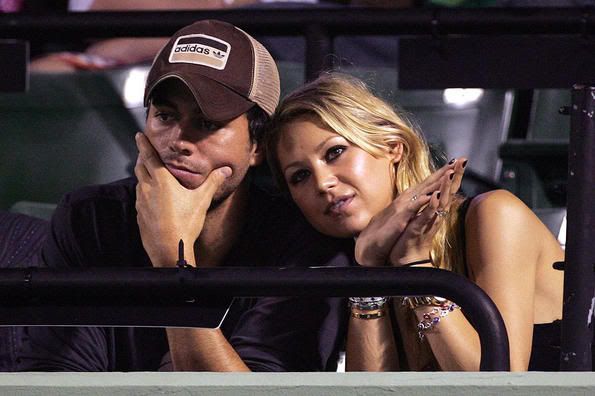 Despite their rumored on/off romance, Enrique told reporters last week that Anna "is the ideal girl.
If you ask me right now, I'd say she's the woman in my life, but I don't know if eternal love exists."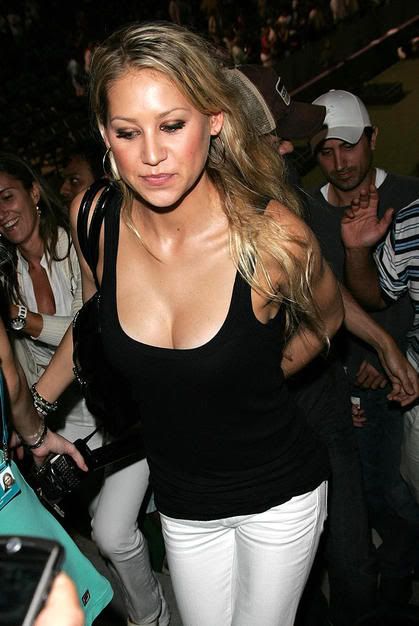 Anna is swarmed by fans after the match (which Serena Williams won).