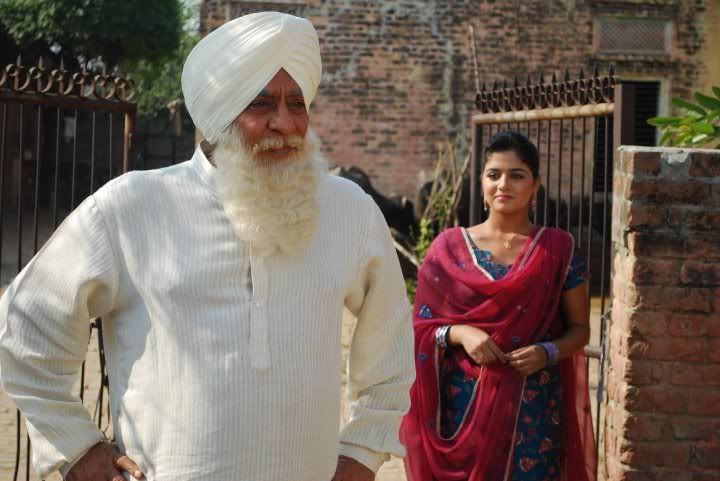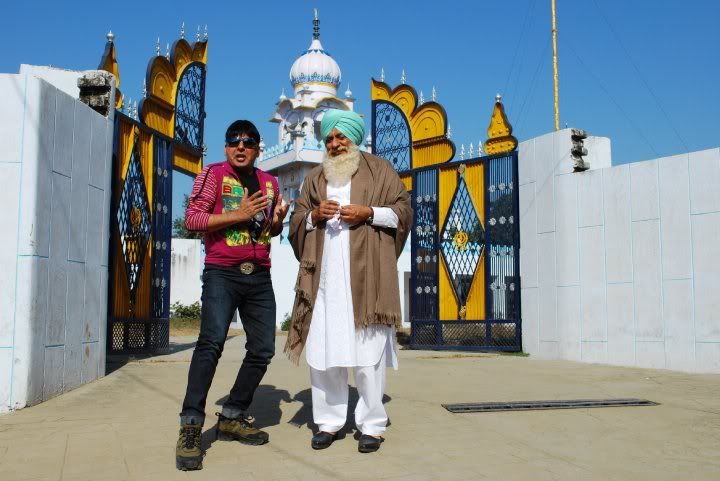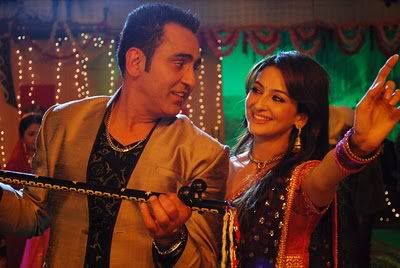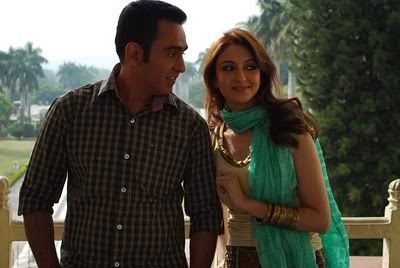 Director: Ravinder Peepat
Choreographer: Baldev Gill
Music: Aman Hayer/ Anand Raj Anand
Starring: SARBJIT CHEEMA (Star of Punjab)
Saumya Tandon (Jab We Met)
Ranjeet ( Bollywood Legend)
Sudesh Lehri( Comedy King)
Sunita Dhir
Shivendra Mahal
Dolly Minhas
Vijay Kashyap
Preet Madan
Neelu Kohli
Manya
Wamika......and more!!!!
85% shooting is done!!!
Watch out for it in the summer 2010!
Tandon. Welcome To Punjab is the third film by punjabji singer Sarbjit Cheema and directed by National Award Winner Ravinder Peepat who has films like "Chan Pardesi" and "Kacheri" to his credit. Leading the international cast is Canadian singer and actor Sarbjit Cheema as Sukhchain, the next door Punjabi munda who is in love with Saumya Tandon, as Preet, a culturally oblivious NRI.
Veteran Bollywood Legend Ranjeet as Harnam Singh, takes on the role of the grandfather of Saumya Tandon. Sudesh Lehri the comedy king plays the role of Hero Singh, a close friend of Sarbjit Cheema.
Music of Welcome To Punjab is being composed jointly by UK based music director Aman Hayer and Bollywood music director Anand Raj Anand. Welcome To Punjab is being produced by Celluloid Dreams in association with Reel Time Entertainment, opening in summer 2010.